©

no. 6.1 | 55 x 45 cm

From a series of 23 works | 2020 – 2022
Unique copy | signed on the reverse
Archival Pigment Print Collage | Object Frame | different sizes
In his typical world of pastel colour and brightness, Daniel Müller Jansen uses a minimalistic formal vocabulary to explore the boundaries between photography, digital painting and collage. Inspired by Japanese Ikebana and well-known references of the Minimalism from the 60s and 70s, these works also take up various aesthetic ideas of Müller Jansen from recent years. In this way, he creates a harmony of linear structure, rhythm and colour in his works.
What from a distance looks like reduced, purely digital compositions, reveals at second glance fine details and surfaces that lend the objects a minimal hint of authenticity – just enough as if they could have existed in this way.
With a certain lightness, humour and poetry, these works invite us to explore the dimensions between individual media and their narrative potential in their combination.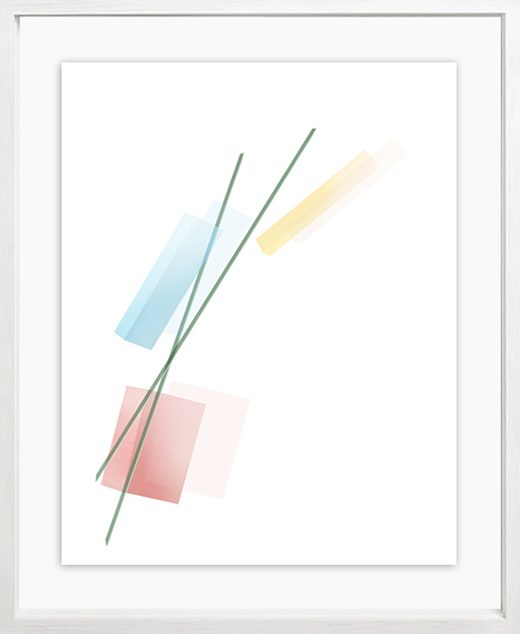 no. 6.4 | 105 x 82,5 cm

no. 3.2 | 55 x 50 cm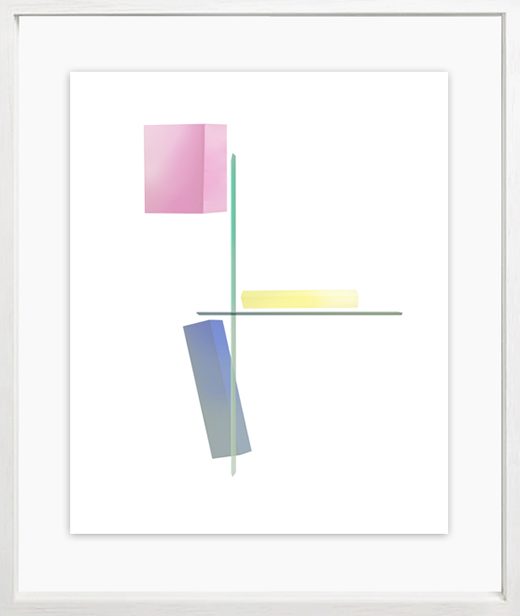 no. 3.1 | 55 x 45 cm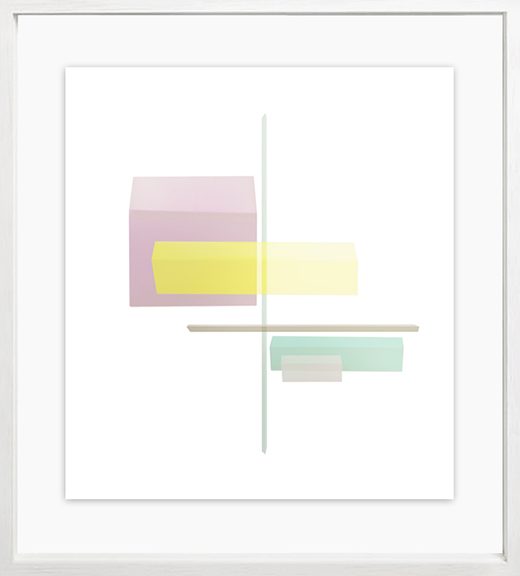 no. 1.3 | 40 x 36 cm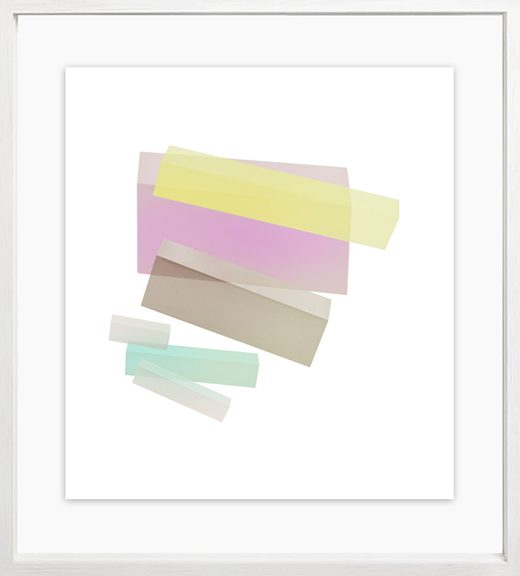 no. 1.2 | 40 x 36 cm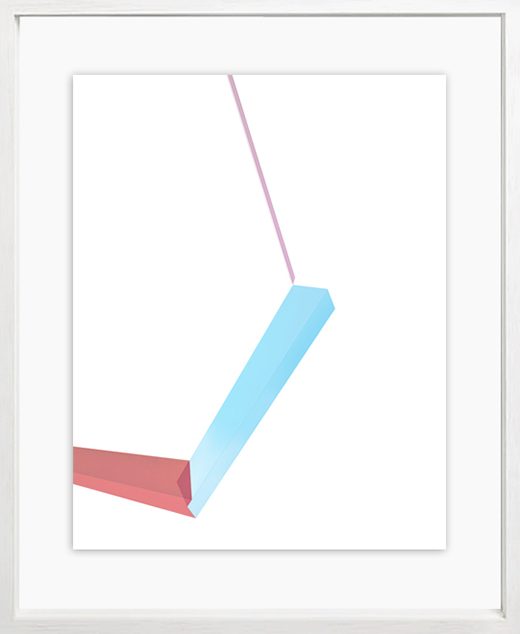 no. 12.2 | 70 x 55 cm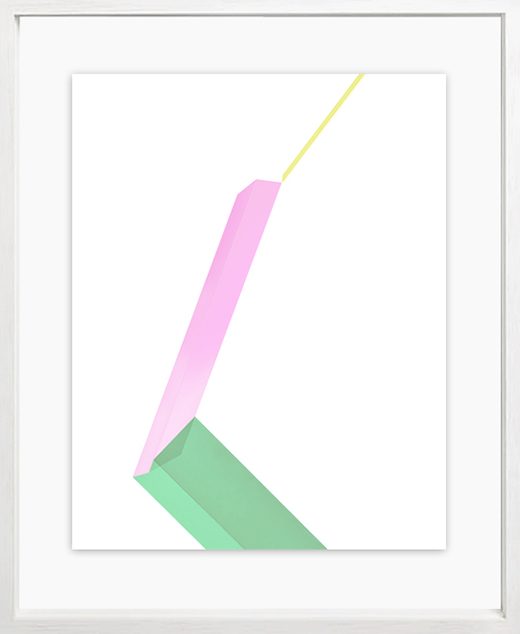 no. 12.3 | 70 x 55 cm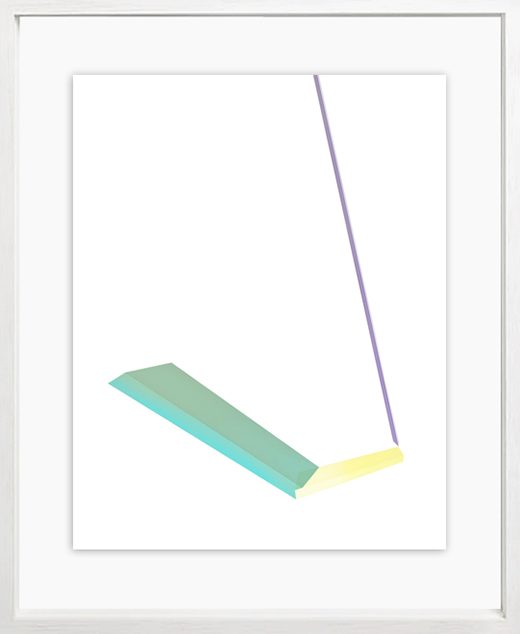 no. 12.1 | 70 x 55 cm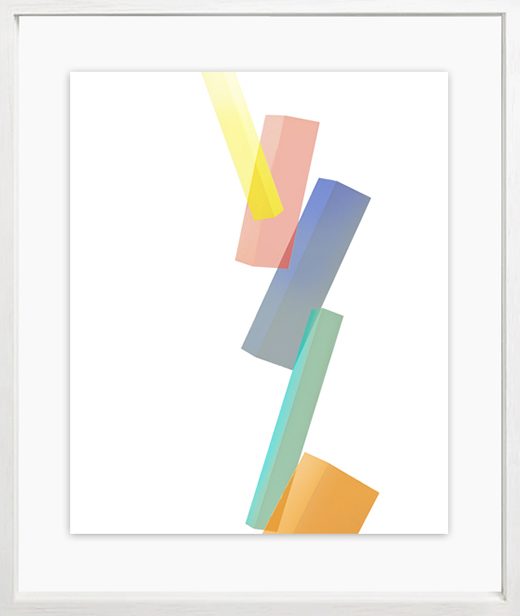 no. 7.2 | 55 x 45 cm


no. 7 | Overview | 55 x 154 cm

no. 5.3 | 70 x 55 cm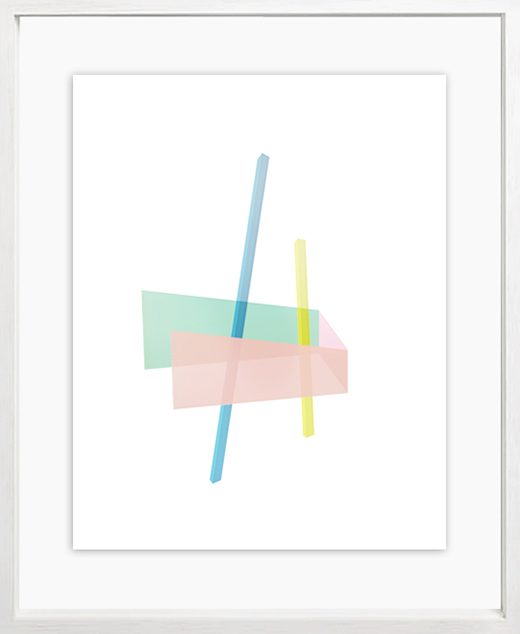 no. 2.2 | 70 x 55 cm

no. 11.1 | 70 x 55 cm

no. 4.2 | 55 x 45 cm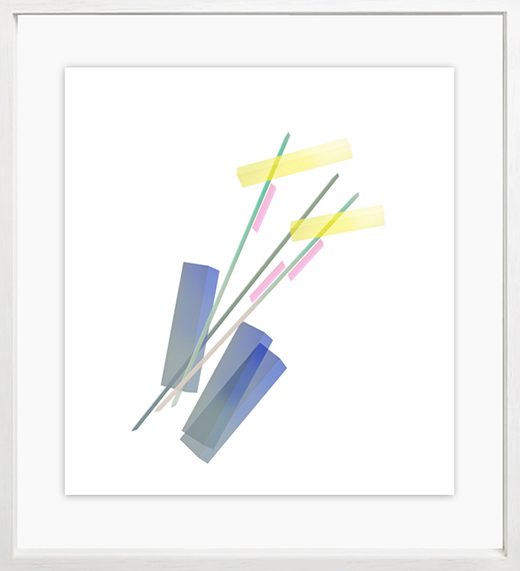 no. 4.3 | 55 x 50 cm


no. 4 | Overview | 55 x 154 cm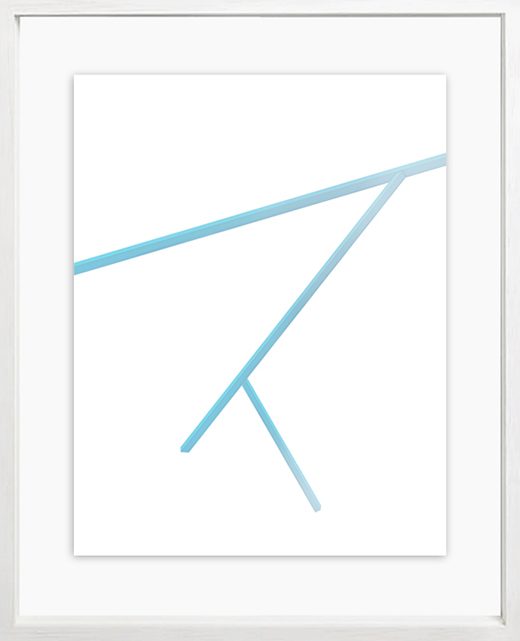 no. 8.1 | 40 x 31 cm