©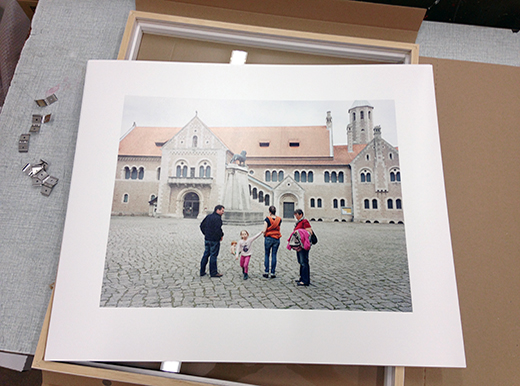 For additional information, prices, commissions, or to arrange an appointment please feel free to contact me.
Studio Daniel Müller Jansen
Is located in Cologne, Germany
Tel. +49 (0) 163 2328986
info[ae]mueller-jansen.com
www.mueller-jansen.com
Copyright
All images are protected by European Copyright legislation. All reproduction rights belong to the owner of the website and his representatives. It is illegal to save, reproduce or distribute this content and design in any way. All unauthorized copying will be prosecuted. For permission to use this material, please contact us.